Welcome to group by 1
Thoughts on data systems
What is
group by 1
?
Group by 1 is an Analytics Engineering newsletter by Matt Arderne
Topics cover the intersection of Data Engineering and Data Analytics.
The goal is to discuss the role Data Analysts play in building systems to solve business problems, how software can facilitate this, and how software engineers can relate to these systems.
An example of a system below: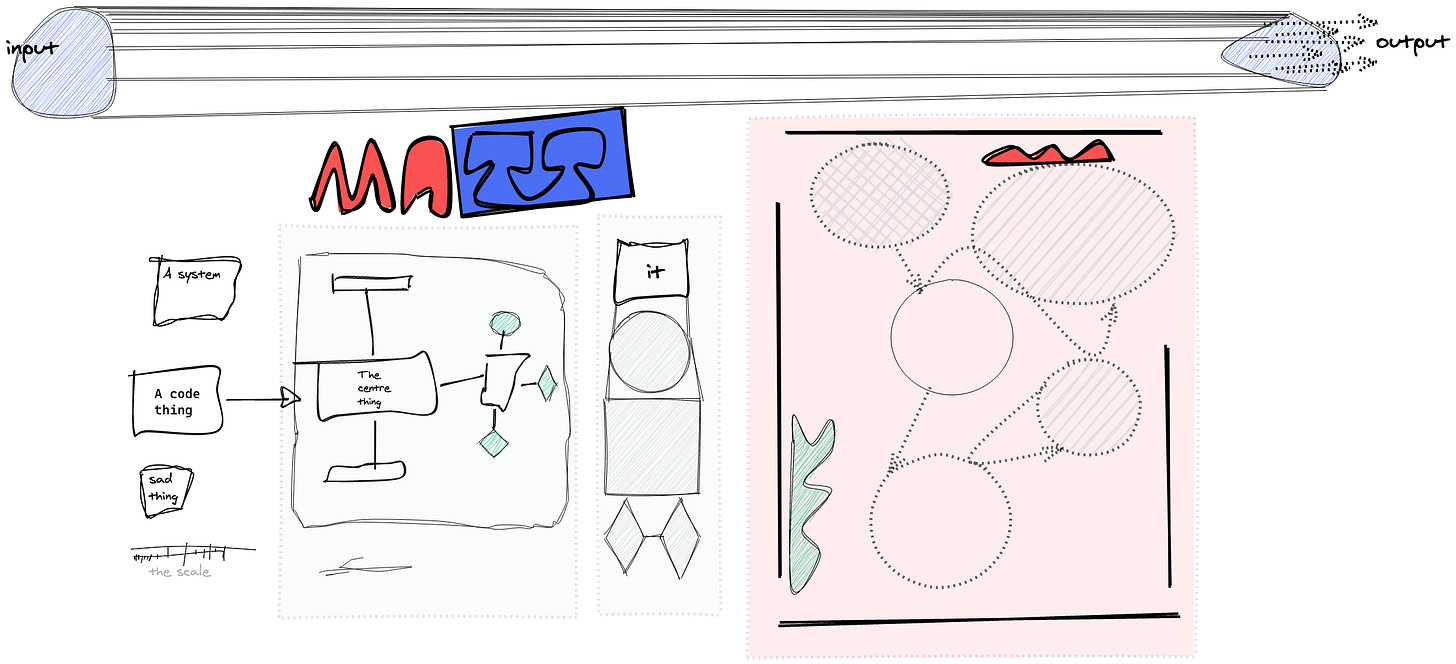 Style & Substance
Relying on all of the author's style to create substantial content, the posts here are designed to be:
entertaining and informative over comprehensive and detailed

memorable over exhaustive

relying heavily on abstractions, analogy and metaphors

attainable to technology professionals
Why subscribe?
group by 1 is written by me, Matt Arderne. I'm an active Analytics Engineer/ Systems Architect, implementing the systems/patterns/processes discussed.
Most of the content is a synthesis of my experience, enhanced with learnings from the data community.
Who should read
group by 1
Anyone with the following in their job description: Data Engineer/Analyst, BI/Reporting Analyst, Data/System Architect

Software Engineers who have been tasked with ETL, Data Feeds, Reporting, Visualisation.
Data Community
Join the data community that inspires some of this content: Locally Optimistic
And the name?